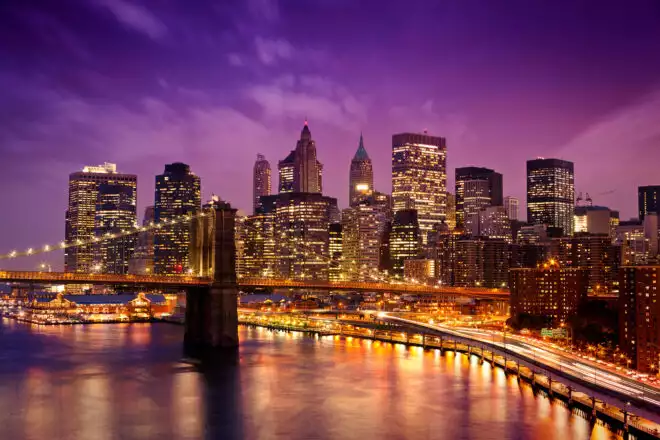 New York City is a vibrant and bustling metropolis that draws visitors from all over the world. Whether you're a first-time visitor or a long-time resident, there's always something new and exciting to discover in this iconic city.
For travelers, New York offers a wealth of attractions and activities. From the bright lights of Times Square to the natural beauty of Central Park, there's no shortage of things to see and do. Visitors can take in a Broadway show, explore the many museums and galleries, or simply stroll through the neighborhoods and soak up the energy of the city.
Of course, navigating New York can be challenging, especially for those who are unfamiliar with the area. That's where VIP ALL STATE SERVICE comes in. Our luxury transportation services make it easy to get around the city in style and comfort. Whether you need to get to your hotel from the airport, or you're planning a night out on the town, our professional drivers will get you where you need to go safely and efficiently.
For local businesses, New York offers a wealth of opportunities. From finance and technology to fashion and entertainment, there's a thriving business community in the city. Of course, with so many businesses competing for attention, it can be challenging to stand out from the crowd.
That's where VIP ALL STATE SERVICE can help. We offer a range of corporate transportation services that are designed to help businesses make a lasting impression. Whether you need to transport clients to a meeting or you're planning a company event, our luxury vehicles and professional drivers will ensure that your business stands out from the crowd.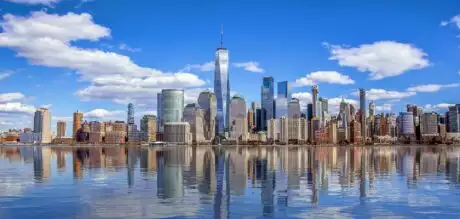 In addition to our corporate services, we also offer luxury transportation for special events. Whether you're planning a wedding, a prom, or a night out with friends, our limousines and SUVs are the perfect way way to get to your destination.
VIP ALL STATE SERVICE serves the entire New York area, including Manhattan, the Bronx, Queens, Brooklyn, Long Island, Staten Island, New Jersey, Connecticut, Westchester, and some US cities. Do you need a chauffeur driven car from JFK Airport SUV • LGA Airport SUV • EWR Newark Airport SUV • ISP Airport SUV • TEB Teterboro to Midtown Manhattan/Times Square? Whether you need to get somewhere nearby or you are planning to enjoy a longer trip to a faraway place, VIP ALL STATE SERVICE has you covered.