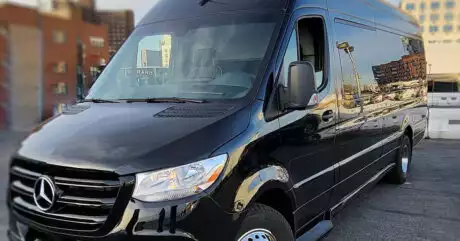 Welcome to VIP ALL STATE SERVICE INC, the premier luxury transportation company in NEW YORK / NEW JERSEY / CONNECTICUT. We offer top-of-the-line VIP transfer services using luxury black car and luxury SUVs. Our fleet of vehicles is designed to provide you with the ultimate comfort, style, and luxury for all your transportation needs. Whether you're traveling to and from the airport, attending a corporate event, or just need a ride around town, we've got you covered.
Our luxury black car service is perfect for those who want to travel in style. Our sleek and modern black cars are equipped with the latest technology and amenities to ensure your ride is smooth and comfortable. Our professional drivers are experienced and knowledgeable, ensuring you get to your destination safely and on time.
If you're looking for something even more luxurious, our luxury SUV services are the way to go. Our SUVs are spacious and comfortable, making them perfect for groups or those who need a little extra room for luggage. Our luxury SUVs are equipped with all the latest amenities, including climate control, leather seats, and state-of-the-art sound systems.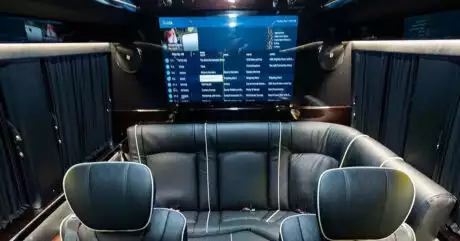 We offer airport shuttle services to and from JFK Airport, LGA Airport, EWR Newark Airport, ISP Airport, and
TEB Teterboro Airport. Our airport transfer services are perfect for those who want to avoid the hassle of airport parking and navigating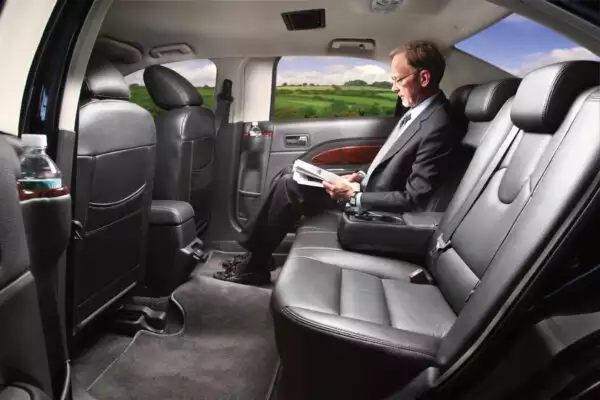 through busy airports. Our drivers will meet you at the airport, help you with your luggage, and ensure you get to your destination safely and on time.
At VIP ALL STATE SERVICE, we are committed to providing our customers with the highest level of service. We understand that your time is valuable, and we strive to make your transportation experience as comfortable and stress-free as possible. With our luxury car and SUV services, you can sit back, relax, and enjoy the ride.
So why wait? Book your luxury transfer with VIP ALL STATE SERVICE today and experience the ultimate in luxury transportation. We guarantee you won't be disappointed.